Denver criminal defense attorney Colleen Kelley of Wolf Law will rejoin NARSOL in Action for its upcoming conference call on Thursday, Sept. 13. The call will be something of an encore of Ms. Kelley's appearance last month, in which she discussed the sexual offender deregistration process.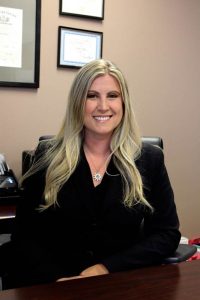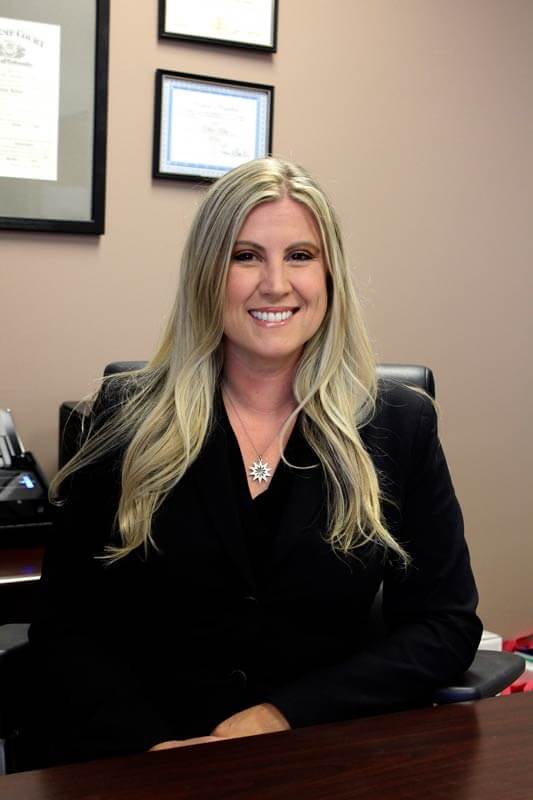 NARSOL is the National Association for Rational Sexual Offense Laws, and the organization focuses on the post-conviction treatment of individuals convicted of sexual offenses. Ms. Kelley is an associate attorney at Wolf Law, and she has led a number of successful deregistration petitions in Colorado.
The August conference call proved popular, and the Sept. 13 session will provide a chance for those who missed it to participate. There will also be an opportunity to ask questions.
During the first portion of the call, Ms. Kelley will discuss eligibility for sexual offender deregistration and the process for deregistration petitioning in Colorado. The second segment will be devoted to whether supervising parole officers or registry tracking officers can impose particular requirements and which demands may be unlawful.
Although registration is not mandatory, NARSOL asks that those planning to join the call sign up in advance. The call will also stream live on YouTube.