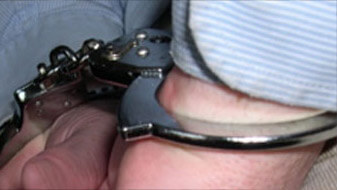 If you've been convicted of sex-related crimes in Colorado, you're aware of the requirement to register as a sex offender with local law enforcement agencies. The same is true if the act was committed in another state and you later moved to Colorado.
You must register annually on your birthday and when you move. The registration requirement remains in effect until the court relieves you of this obligation. You must petition the court to be allowed to deregister from the sex-offender list and they must rule in your favor.
If you believe you may be eligible to deregister from Colorado's sex offender list, you need to be aware of the law, the process and the type of case you must build. This is difficult to successfully manage without the help of a Denver criminal defense attorney trained and experienced in this area.
Colorado law allows for a person to submit a petition for deregistration after a certain period of time has elapsed following the completion of any sentence or probation. The time period depends on the category of the crime:
There is no opportunity to deregister for:
Persons determined to be sexually violent predators as defined by state law
Persons convicted as an adult of first or second degree sexual assault
Persons convicted as an adult of sexual assault on a child
Psychotherapists convicted of sexual assault on a client
Persons convicted of incest
Persons with repeat offenses in the same jurisdiction
Remember…only the courts can relieve you of the registration obligation. You cannot stop registering after the specified time period. Presenting your deregistration case to the court is a complex and sensitive matter. It requires significant case analysis and preparation even before the petition process begins.
Wolf Law founder and managing partner Jeff Wolf was featured in a 9News story about a man who was recently convicted in a Denver court of sexual assault, but has so far failed to register as a sex offender:
The Denver sex offender deregistration attorneys at Wolf Law LLC will analyze your case for sex offender deregistration. If you are eligible to petition for this relief, we can assist with you with all aspects of your case.