Your Criminal Defense Attorneys
Wolf Law is a full-service criminal defense law firm for the Denver metro area and the state of Colorado. Jeffrey Wolf and Colleen Kelley established Wolf Law as the preeminent law firm providing excellent and compassionate representation throughout Denver and Colorado.
Many people find themselves either being investigated for or charged with criminal offenses in Colorado and the questions often outweigh the answers. Wolf Law is the beginning of finding the answers and solutions to your questions and problems. The attorneys at Wolf Law have vast experience throughout the Denver metro area in Municipal, County and District courts.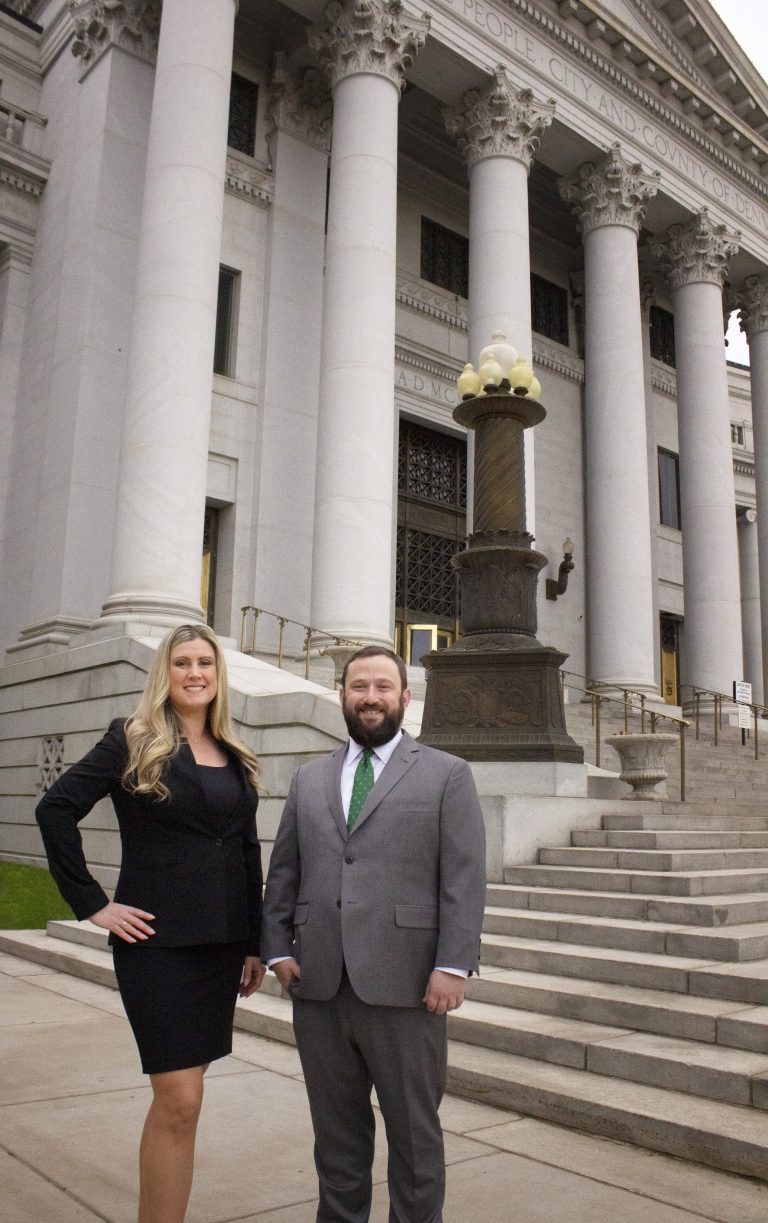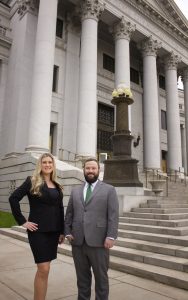 Whether you are being investigated, charged or are at any stage of the criminal process, contact Wolf Law and speak to one of Wolf Law's criminal defense attorneys immediately. Wolf Law will provide a free initial consultation to assess your specific situation and help to find the solutions you need.
Mr. Wolf and Ms. Kelley have extensive experience throughout the Denver metro area that has established a large network of contacts and knowledge throughout the region that can be used to help find a resolution where others may see none. No matter the outcome of your case, the criminal defense lawyers at Wolf Law will work diligently to make sure it is the best possible outcome.
How Wolf Law Can Help
Jeffrey Wolf and Colleen Kelley work hard to ensure that Wolf Law remains on the cutting edge of criminal defense work and the technology necessary to get the job done. By staying on top of the latest advancements, Wolf Law is able to keep costs down and pass the savings on to their clients. Jeffrey Wolf and Colleen Kelley, as partners, are fully involved in every case the firm handles.
Larger firms can get lost in growing caseloads and several attorneys juggling large caseloads. At Wolf Law, we believe in customer service and personal relationships that are often missing from other law firms. Upon calling Wolf Law, clients feel at ease in the knowledge that they have an excellent and compassionate criminal defense attorney who will fight for them from the beginning to the end of their case and beyond.
Contact Wolf Law Today
Click here for a FREE consultation with Wolf Law today!