Denver criminal defense law firm Wolf Law is proud to announce that attorney Colleen Kelley is now a full partner.
An experienced criminal defense lawyer and longtime associate attorney at Wolf Law, Ms. Kelley has earned professional accolades and client acclaim for her success in a broad range of cases. She and founding attorney Jeffrey Wolf share a vision for excellent and compassionate representation.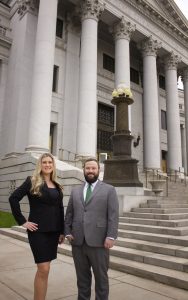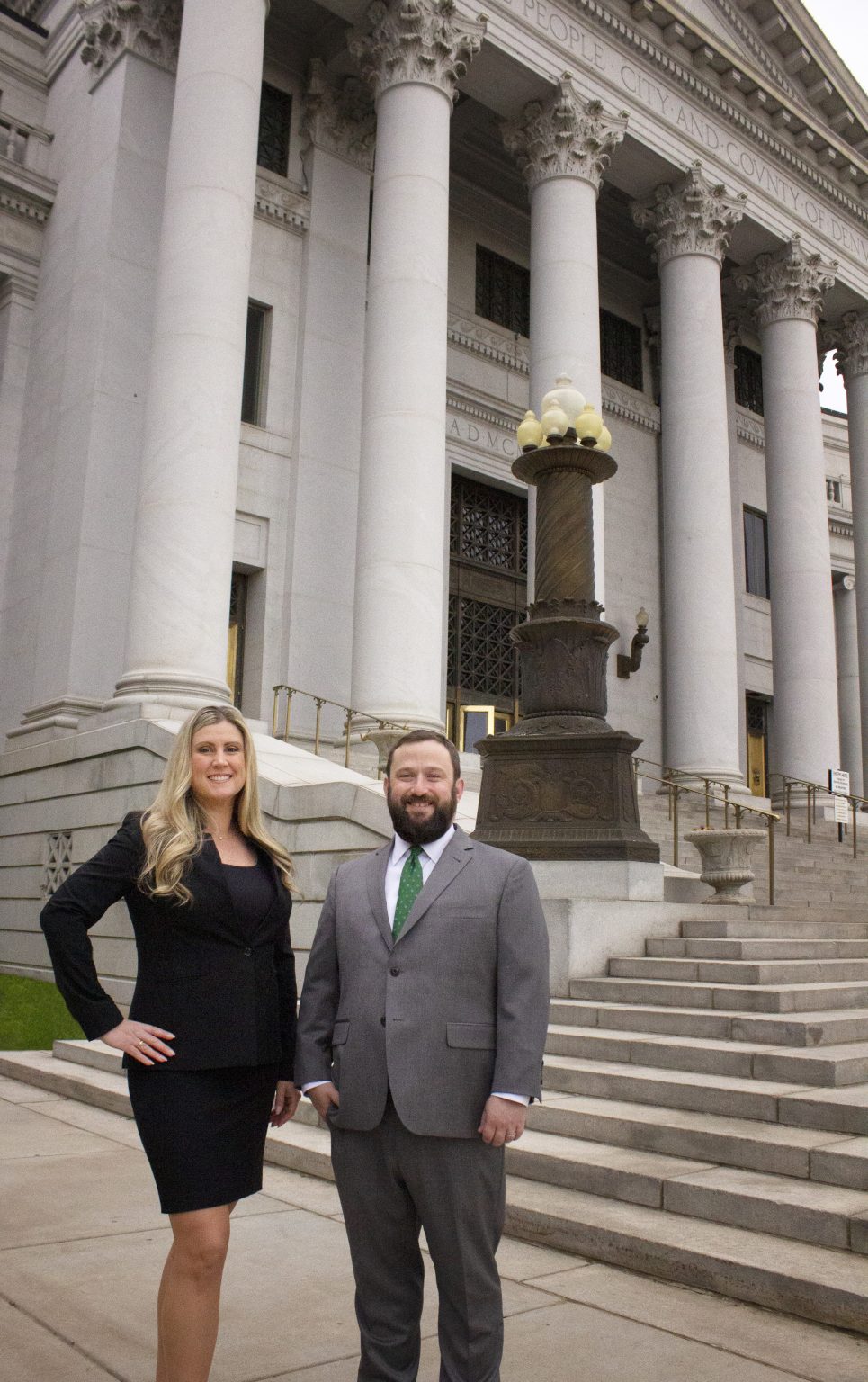 Ms. Kelley earned a BA in political science at the College of Santa Fe, from which she graduated magna cum laude. She earned her Juris Doctorate at the University of Denver's Sturm College of Law.
Prior to joining Wolf Law, Ms. Kelley worked with the Colorado State Public Defender's Office. While with the Public Defender, Ms. Kelley represented thousands of clients in county, juvenile and district courts.
Mr. Wolf and Ms. Kelley understand that every criminal case is unique, and they believe in providing the personal attention and customer service often missing from larger law firms. Their partnership allows Wolf Law to offer even more individualized attention to their clients by working collaboratively.
Mr. Wolf and Ms. Kelley know that when you hire a criminal defense attorney, you are entrusting them with your life, regardless of how big or small your case may seem to others. That's why Wolf Law takes every case seriously and treats every client with the respect and empathy they deserve.
If you're facing criminal charges in Colorado, call us today at 720-479-8574 or contact us online to learn how we can help and why we're different from other criminal defense law firms. We offer free consultations to help you understand your options, and we promise you won't have to wait days for returned phone calls or updates on your case.