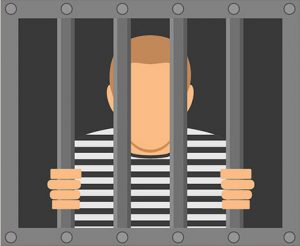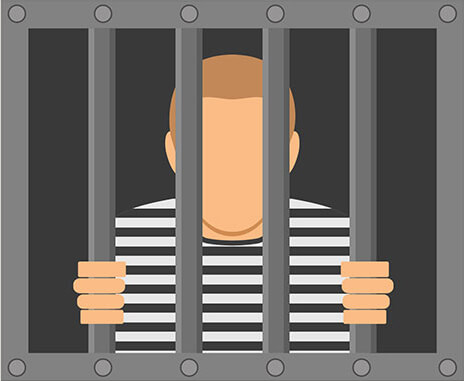 Being questioned about or charged with a crime can leave you scared, confused about your rights, and wondering where to turn. The first and most important step you can take is to consult with a knowledgeable criminal defense lawyer who can protect your rights and guide you through the legal process.
The Denver criminal defense attorneys at Wolf Law LLC have an extensive record of success helping people who have been charged with crimes including:
Assault
Child abuse
Domestic violence
Drug possession
DUI or DWAI
Harassment
Internet crimes
Probation violation
Sex crimes
Theft
We understand the challenges you face, and we're here to help you understand your options. Following are the answers to some frequently asked questions about criminal charges and criminal defense: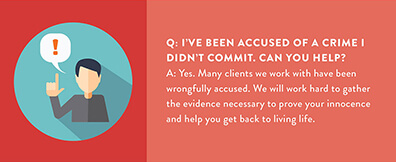 For more information, or to schedule a free consultation with one of the Denver criminal defense lawyers at Wolf Law LLC, please call us at 720-479-8574 or contact us online today.